I'd like to give you a gift 😉
As a first-time buyer, I'd love for you to enjoy a 15% coupon on your first Open Edition print purchase. To get that coupon, simply enter your info below. The code will be sent to your inbox immediately.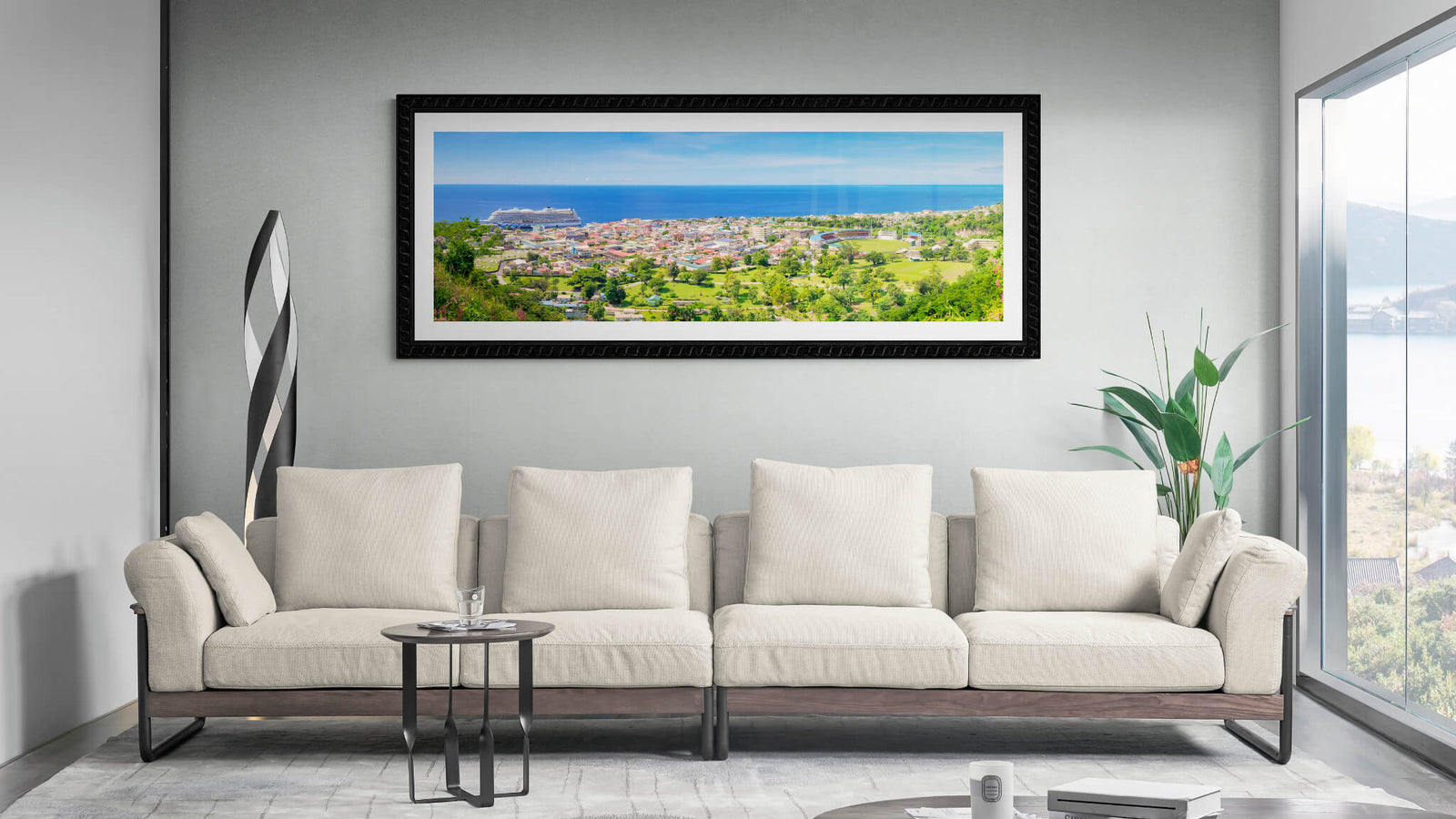 Here's how customers feel about their prints!